Krystal Craven — Names of God Album
Release date: 09/29/2021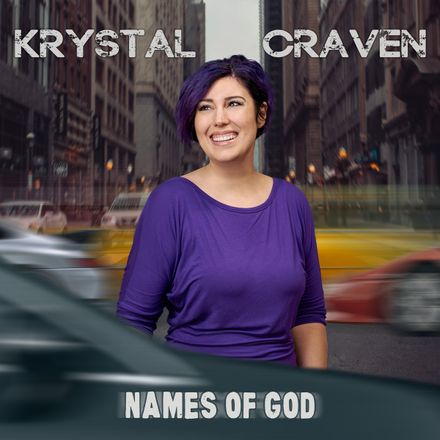 Music
Our God is Three in One (Elohim)
The Lord is My Shepherd (Jehovah Raah)
The God Who Sees Me (El Roi)
God of Peace (Jehovah Shalom)
Jesus Your Name
Lord You Provide (Jehovah Jireh)
You're My Healer (Jehovah Rapha)
Artist Information
Genre:
Contemporary Christian/Pop/Gospel
Location:
Concord, CA (SF Bay Area)
Online:
Press/Booking Contact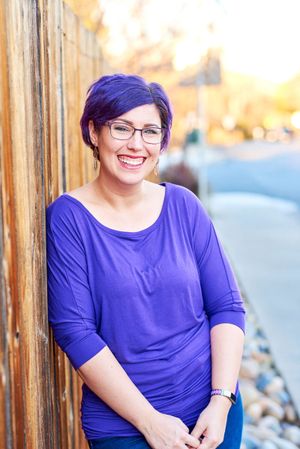 Biography
Krystal Craven began song writing over 15 years ago and her voice is often described by those who hear as angelic, powerful, and moving.
In September 2016, after moving from Southern California to Northern California to serve at a church plant, she found herself in the hospital with what physicians initially thought was a stroke or a brain tumor. While she awaited tests to be scheduled, unable to talk, walk, or user her right arm, she experienced the peace of God that surpasses understanding come upon her. It was in that moment of utter surrender, that God gave her the chorus to the song that would eventually become God of Peace (Jehovah Shalom). Although she regained function through intense physical, speech, and occupational therapies, her diagnosis of neurological conditions is incurable. In the beginning of 2020, Krystal was ending up in her wheelchair often, until God miraculously healed a great many of the physical symptoms that plagued her, and He continues to work little by little towards complete healing.
Over the last 5 years, despite the health battles, Krystal has been writing the album Names of God. Names of God is available to stream and buy on most major music streaming services, and is also available to listen and download free of charge on her website.